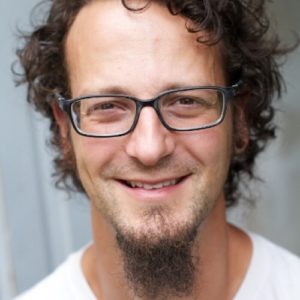 Shane Claiborne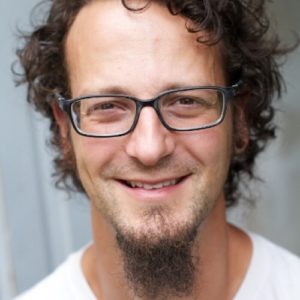 Shane Claiborne graduated from Eastern University and did graduate work at Princeton Seminary. In 2010, he received an Honorary Doctorate from Eastern. His adventures have taken him from the streets of Calcutta where he worked with Mother Teresa to the wealthy suburbs of Chicago where he served at the influential mega-church Willow Creek. As a peacemaker, his journeys have taken him to some of the most troubled regions of the world – from Rwanda to the West Bank, Afghanistan and Iraq.
Shane is a founder and board member of The Simple Way, a faith community in inner city Philadelphia that has helped birth and connect radical faith communities around the world. He is married to Katie Jo, a North Carolina girl who also fell in love with the city (and with Shane).
Shane writes and travels extensively speaking about peacemaking, social justice, and Jesus. His books are translated into more than a dozen languages. Shane speaks over 100 times a year, nationally and internationally.