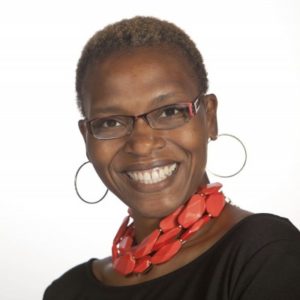 Denise Donnell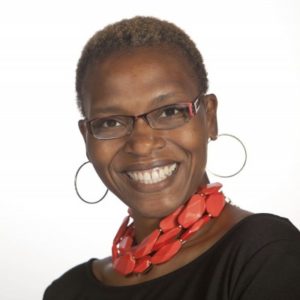 Rev. Dr. Denise Donnell is the State Director for the Human Rights Campaign where she
spends all her time fighting for equity, equality and inclusion for Lesbian, Gay, Bisexual, Queer
(LGBTQ) people.
She was educated in the Jackson Public School District in Mississippi. She received an
undergraduate degree in English from Jackson State University (1990), a Master of Arts in
Secondary Education from the University of Mississippi (1996), a Masters degree in Divinity
from Southern Methodist University (2003) and a Doctor of Philosophy in Educational
Leadership from Jackson State University (2008).
Denise is an artist whose images reflect life at the intersection of Race, Sexual Orientation and
Religious Oppression. She sings, plays piano, practices American Sign Language, sketches,
reads and writes.