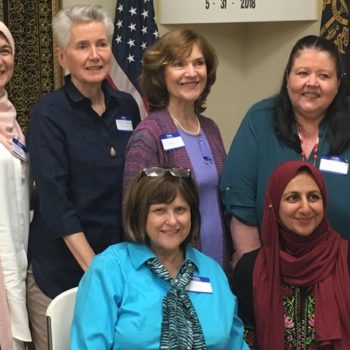 Women's Interfaith Alliance of Central Georgia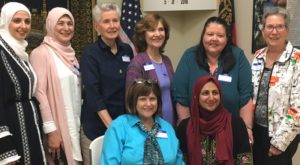 Margaret Mathews is one of the founding members of the Women's Interfaith Alliance (WIA). Joining her will be other representatives of the WIA. These women are active in their various faith communities in Central Georgia which include the Jewish, Christian, and Muslim faiths.
The WIA stated mission is: "We believe that people who live out their faith are positive contributors to their communities. We hope to promote understanding, respect, prayer, interaction and unity among the various faiths in central Georgia through education, dialog and service." It meets monthly for luncheons; is involved in community service; offers small group studies and an ongoing book group.