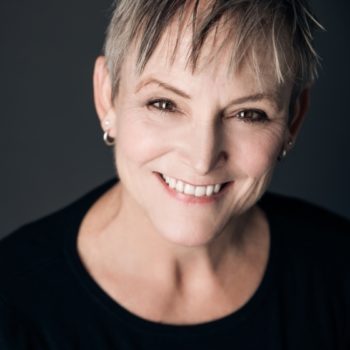 School For Seekers: Elane O'Rourke & Benton Stokes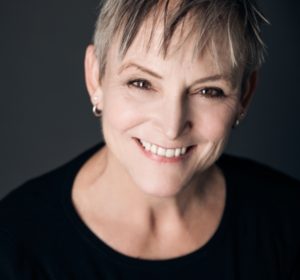 Do you think, feel, question, risk, and hope? If you're anything like us (and if you're reading this you probably are) we need to meet. Soon. Like now.
Elane O'Rourke has led affirming churches and organizations since 1998 in California, Ohio, and Tennessee. Elane holds a doctorate in spiritual formation, and master's degrees in divinity, women and gender studies, and philosophy. She is the author of "A Dallas Willard Dictionary" and a member of Spiritual Directors International. Elane is drawn to artists, musicians, and misfits of all kinds, and is an unrepentant fan of good wine, good people, and good news.
Together with noted songwriter and worship leader Benton Stokes, who serves as Creative Director (and Spirit-wrangler), Elane founded School For Seekers in 2014. School For Seekers creates safe spaces to unlearn damaging ideas, try on better ones, and learn practices that lead to a spiritually rich life.
The School For Seekers podcast is Cocktail Theology. We talk about theology, angels, sex, salvation, music, roller coasters (both physical and emotional) and anything else that matters. In short: We discuss life and God, with no filter. Over cocktails. Just like you.
Connect soon! elane@schoolforseekers.com