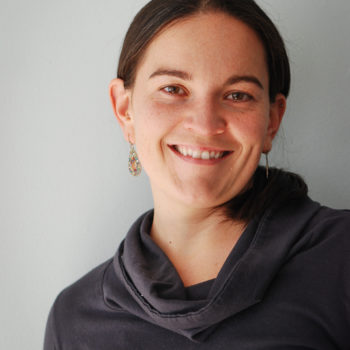 Ruth Elliot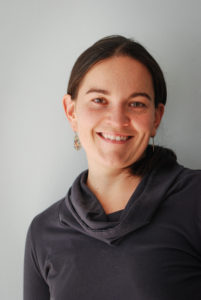 Ruth Elliot is a WNC native, teacher, and vocal performer. As a Physical Therapist she focuses her hands-on healing on pregnant and postpartum women at Asheville Holistic Physical Therapy.
She has pioneered a holistic approach to health, Akashic Integration, which applies soul level wisdom to physical healing. Geeking out on Physical Therapy science one minute and tuning into the Akashic records the next, Ruth is able to blend an energetic understanding of the human body to the technical science of Physical Therapy. Ruth teaches locally, nationally, and online bridging modern pelvic science and ancient pelvic wisdom.
Ruth has been involved in the emerging Christian movement since college moving from fundamentalism, through evangelicalism, to inclusive Christianity. Ruth is committed to presenting in an accessible and entertaining way. She enjoys teaching the mystery of creation all those who bring curiosity and an open mind.