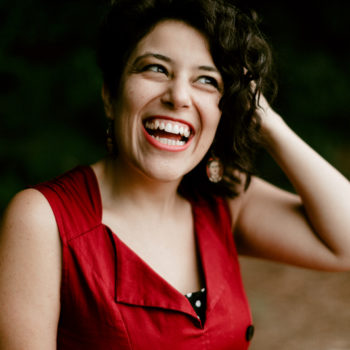 Reverend Sex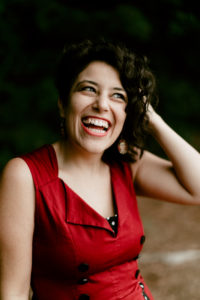 Reverend Sex (aka Rev. Alba Onofrio) is a Queer Evangelical Femme who lives and loves in la Lucha with QTPOC folks as a Spiritual Healer and Bruja Troublemaker to combat spiritual terrorism, reclaim the Divine, and eradicate shame and fear wherever they are found.
With Audre Lorde's work on the transformative Power of the Erotic, Reverend Sex accompanies folks in their process of naming and honoring personal desires in order to thwart the systems of power that seek to control our minds and bodies through guilt and shame, coercion, fear and violence.
As the Spiritual Strategist for Soulforce and a Co-founder of the Sexual Liberation Collective, Reverend Sex works with individuals and small groups to decode white Christian Supremacy, heal internalized religious-based trauma, rebuild our ethics, and reclaim our sacred desires and spiritual practices. They also serve as Evangelist minister at Jubilee Interfaith Community in Asheville, NC.