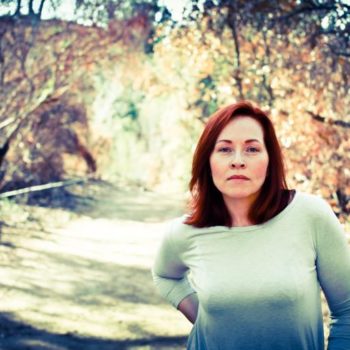 Meg Vallee and Lia Scholl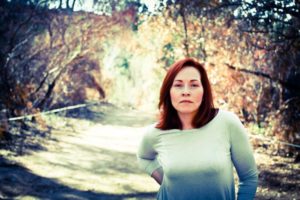 Meg Vallee is a former sex worker, trafficking survivor, and Founder of Orange County Umbrella Collective (formerly Abeni), a rights-based harm reduction organization serving those who trade sex in Southern California. She's spent a decade advocating for those at the cross-sections of sex work, queer rights, trafficking, addiction, homelessness, mental illness, re-entry, and faith. Meg loves her 4 kids, Narcan, sarcasm, and intersectional revolutions.
Lia Scholl has been a pastor for nearly 20 years in NC, VA, and the DC Metro area. She has advocated for, and walked alongside sex workers, drug users, and women exiting prison since 2000. She is the author of I Heart Sex Workers (Chalice Press, 2013), has a deep love for sacred Scripture, and a deep distaste for theologies that promote exclusion.