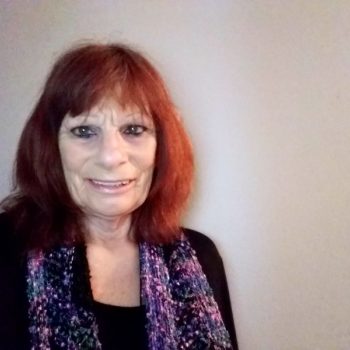 Lisa Stiller, Consistent Life Network: Advocates for a world without violence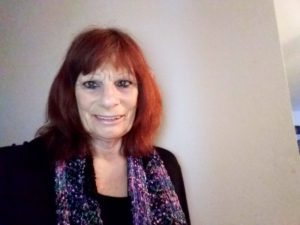 Lisa Stiller has been a board member of the Consistent Life Network for seven years. With a professional background in education and journalism, she has been a community activist forever (ok, 50 years), with an emphasis on peace and poverty. She has recently put her decades of experience to use and has started doing trainings for nonprofits and activists in using media, messaging, event organizing, and advocacy. The Consistent Life Network advocates for a respect for all life and world without violence. We emphasize the connectivity of life issues such as war, racism, poverty, euthanasia, abortion, and the death penalty, all of which we oppose.
Lisa grew up in a secular Jewish family, and is convert to Catholicism. Lisa has an MA in Education and an MA in Communication Studies, and has worked as a teacher (elementary through college), a school counselor, and a journalist.