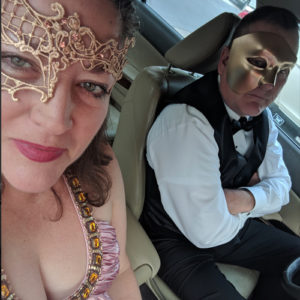 Frances Cutshaw with Eddie Cutshaw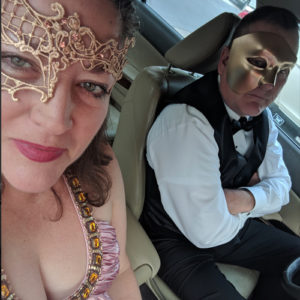 Frances Cutshaw is the Executive Director of United Ministries in Pensacola, FL, which is an interdenominational faith-based agency focusing on the prevention of homelessness. Frances and Eddie Cutshaw are married and have three children ages 12, 13 and 20.
Frances attended Emory University for theological studies and has also served as a social worker, teacher and worship leader both in the United States and in the United Kingdom.
Eddie Cutshaw is a Chief Petty Officer of the United States Navy. He and Frances both grew up in the Western North Carolina mountains. Together they have overcome epic experiences of rejection in order to bring healing and compassion to people who have faced battles with rejection and shame.