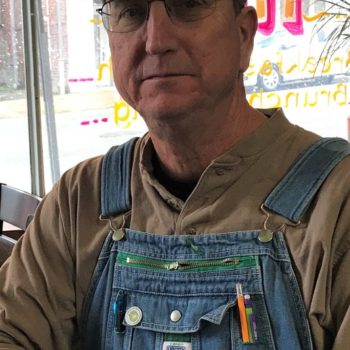 Farmer John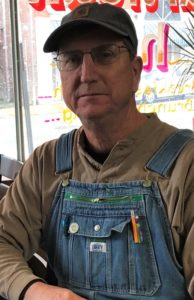 Farmer John is a story teller sometime preacher and organic homestead farmer in the Piedmont of North Carolina. John loves bible study and small groups of all types. A life-long United Methodist he studied at Candler School of Theology.
I have said that when it is time to preach on Amos you must do it sitting down. The images and demands for justice emanating from that country farmer prophet are too intense for polite company. The message will comfort the afflicted and afflict the comfortable. If you speak boldly and honestly, with full vigor from a raised platform, there is no telling what people will do. — It will stir peoples' hearts.
. . . Some will not care for it.
. . . Some will love it . . . .
Come to think of it . . . Just stand and deliver. God is on your side!