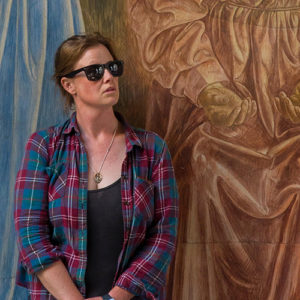 Cassidy Hall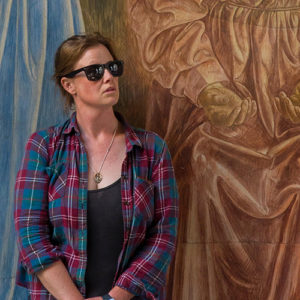 Cassidy Hall is the director of the forthcoming film, Day of a Stranger, a documentary about Trappist monk Thomas Merton's hermitage years. She is the co-author of Notes on Silence, and a co-producer on the globally released documentary film, In Pursuit of Silence. She co-hosts the Encountering Silence podcast and is Secretary of the International Thomas Merton Society. Cassidy holds a Masters degree in Counseling and is currently pursuing her MDiv at CTS in Indianapolis. Cassidy's writing has been published in the Convivium Journal, The Thomas Merton Seasonal, and has been featured on The Huffington Post, Patheos, and the National Catholic Reporter. She speaks and presents work on silence, contemplation, social justice, and activism globally in such places as Romania, British Columbia, Harvard Divinity School, Toronto, Zurich, Notre Dame University, the Smithsonian in Washington D.C., Catholic Theological Seminary in Chicago, and more.
Currently, Cassidy is working on the completion of her directorial debut, Day of a Stranger, and a forthcoming book about her 2012-13
pilgrimage to the seventeen Trappist/Cistercian Monasteries of the United States.