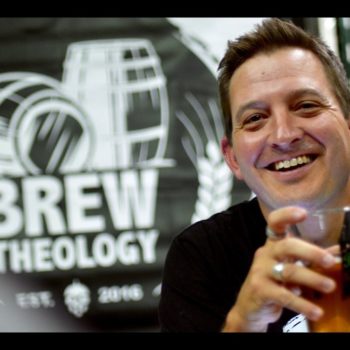 Brew Theology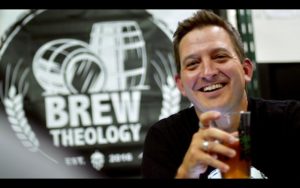 Ryan Miller has been involved in ministry since 1998, and has worked as a Youth & Family Pastor, Campus Pastor, Missionary, & Church Planter.
He is the founder and co-director of Brew Theology, and currently serves as the Director of the Denver Brew Theology chapter. Ryan is a licensed minister, seminary graduate and enjoys quality craft beer, and meaningful conversation within genuine community. He's also an avid San Antonio Spurs, Dallas Cowboys & Texas Longhorns faniac!
Ryan and his wife, Lauren, along with their two daughters live in the "best 'hood in the US of A – Platt Park" in the Mile High City! Ryan is the co-host of the Brew Theology Podcast and occasionally blogs at http://www.brewtheology.org/blog/.